New Hope Preschool Galt, California License #340303423
New Hope Preschool is a private, non-profit preschool designed to care for children ages 2 to 5 years old in a Christ-Centered environment. We are a ministry of RiverCity Church and are located on the church campus.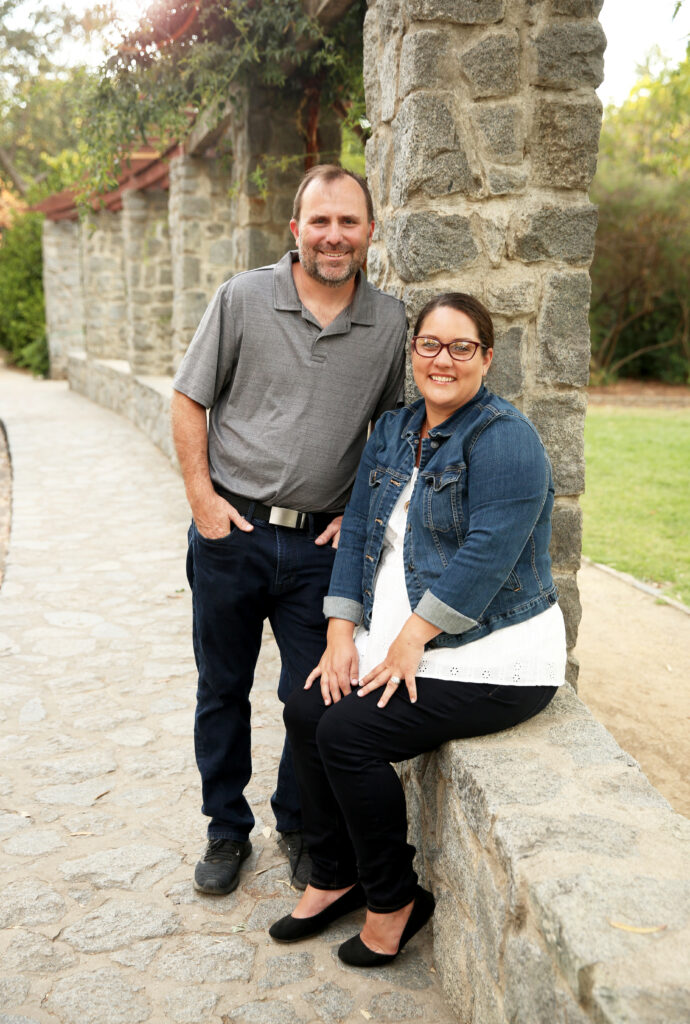 New Hope Preschool Campus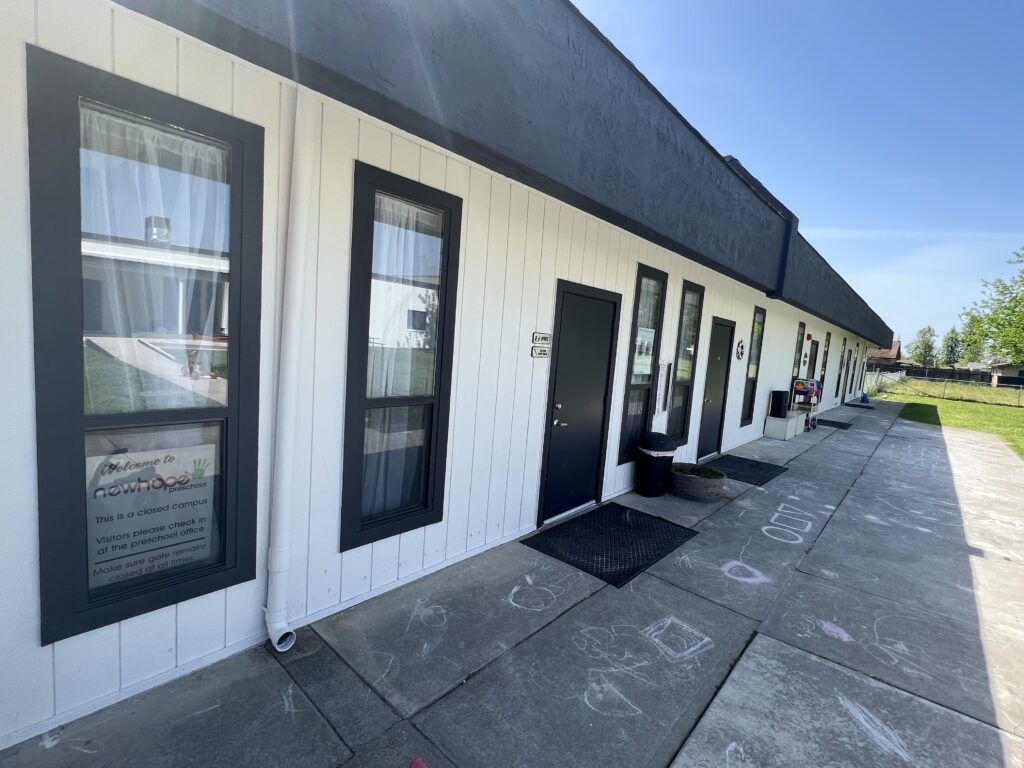 about us
New Hope Preschool is a non-profit childcare facility for ages 2 - 5 years old. In addition to meeting stringent state licensing requirements, New Hope Preschool conducts annual reviews and classroom evaluations. We voluntarily participate in Raising Quality Together to continue to exceed in the field of early childhood education.
New Hope Preschool is a closed campus. All visitors of our school must sign in when they arrive to our facility. Also, if your child isn't being picked up by a parent or verified guardian, a current California ID must be provided to our staff before he or she is permitted to leave campus.
PLAY-BASED CURRICULUM
New Hope Preschool supports a philosophy of learning through play. Research shows that play-based learning is critical to a child's development throughout the toddler years. Our classrooms reflect a balance of academic curriculum and hands-on play. New Hope Preschool classrooms offer daily "Learning Centers" which provide the opportunity for exploratory play in the areas of: science or sensory, math and blocks, writing, literacy, art and dramatic play.
AGE APPROPRIATE CLASSROOMS
Each of our classrooms is equipped with age appropriate materials, toys and activities. From circle time carpets and bulletin boards focusing on our monthly curriculum to costumes and instruments, at New Hope Preschool we pride ourselves on having a clean, well-stocked, and organized facility. In addition, we recently added Smart Televisions to each classroom for arts, music, and Bible enrichment.
New Hope Preschool believes that the early years of life are the opportune time to plant seeds of faith, to teach life-long prayer habits and to instill the Fruits of the Spirit. We know from Proverbs 22:6 that if we …"train up a child in the way he should go, and when he is old, he will not depart from it." Our preschoolers participate in  chapel times as well as daily Bible Circles. New Hope Preschool believes that children are God's greatest blessing, and we are privileged to help your child begin or cultivate a relationship with our Risen Savior!
New Hope Preschool uses an assortment of curricula, books, songs, and a variety of resources to teach weekly themes and monthly academic concepts. Our intent with this diverse method is to reach the individual learning styles of all of the children who are in our care. Find out more about some of the methods we use below.
At New Hope Preschool,  we do not require your child to be potty trained. Instead, we partner with parents to teach your child how to use the restroom like a big kid. Our potty training curriculum helps to make potty training fun! We work with our preschoolers to help them gain independence in the bathroom and we watch their self-confidence grow!" 
SCHEDULE A TOUR
We invite you to visit our facility to see if New Hope Preschool is right for your family. 
Call (209) 745-9122 Or Email Newhopeps@gmail.com today to schedule a tour.
SCHOOL HOURS:
MON-FRI 7 AM – 6 PM
SAT-SUN CLOSED