In 2010 Andrew & Shawna were offered the Lead Pastor role at RiverCity Church in Elk Grove, CA.  The church was meeting in a junior high school and in need of a fresh start. In the past 11 years the church has grown in size and influence. The church has expanded through multiple building projects and now spans two campuses.  Pastor Andrew serves as the Presbyter for the South Capital Section of the Assemblies of God.  His role is to support and advise the 39 churches in his section.
RiverCity has a vibrant missions program and has given nearly half a million dollars to missions, a thriving kids and youth program, strong discipleship, an incredible staff of pastors and volunteers and a friendly and generous spirit. RiverCity Church is known as a church that is multi-generational and multi-cultural.  Pastor Andrew finds it a privilege to serve such a diverse and authentic church.
RiverCity Church Galt is a new campus of RiverCity Church Elk Grove. The campus is at the beginning of a complete revitalization and relaunch. The church currently has a vibrant preschool that has been a leader in child development in Galt for many years. The property is spacious and welcoming. 
         Pastor Andrew Huson leads this revitalization project and has recently brought on full-time campus pastor Branden & Veronica Heskett to serve in Galt.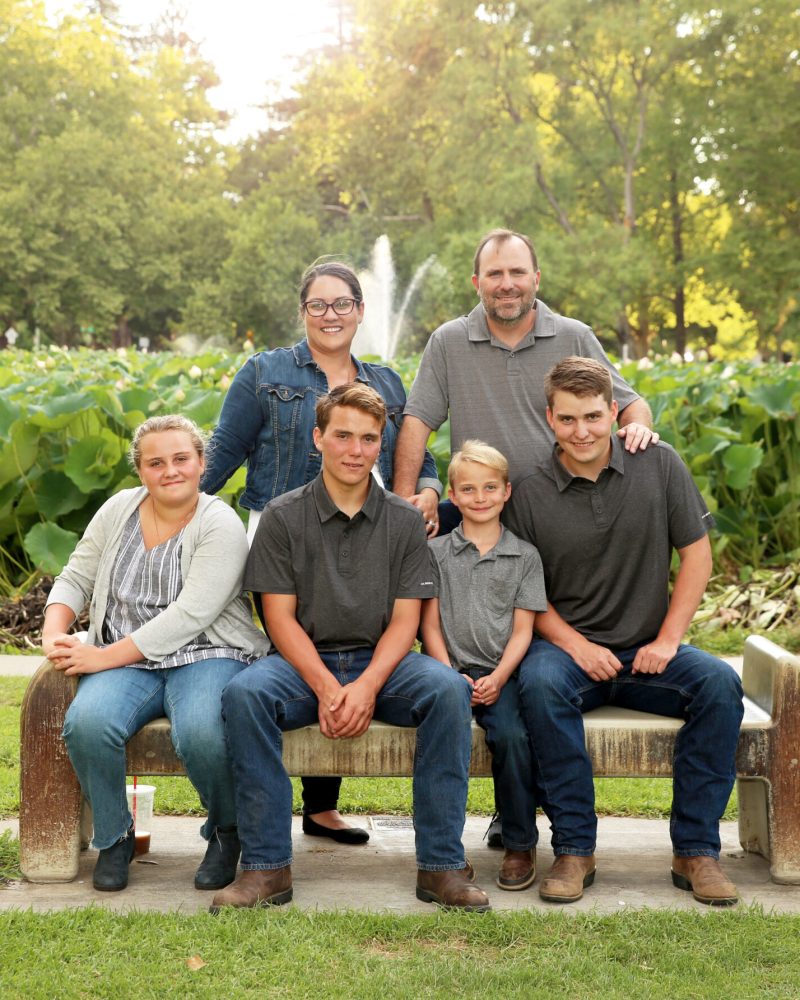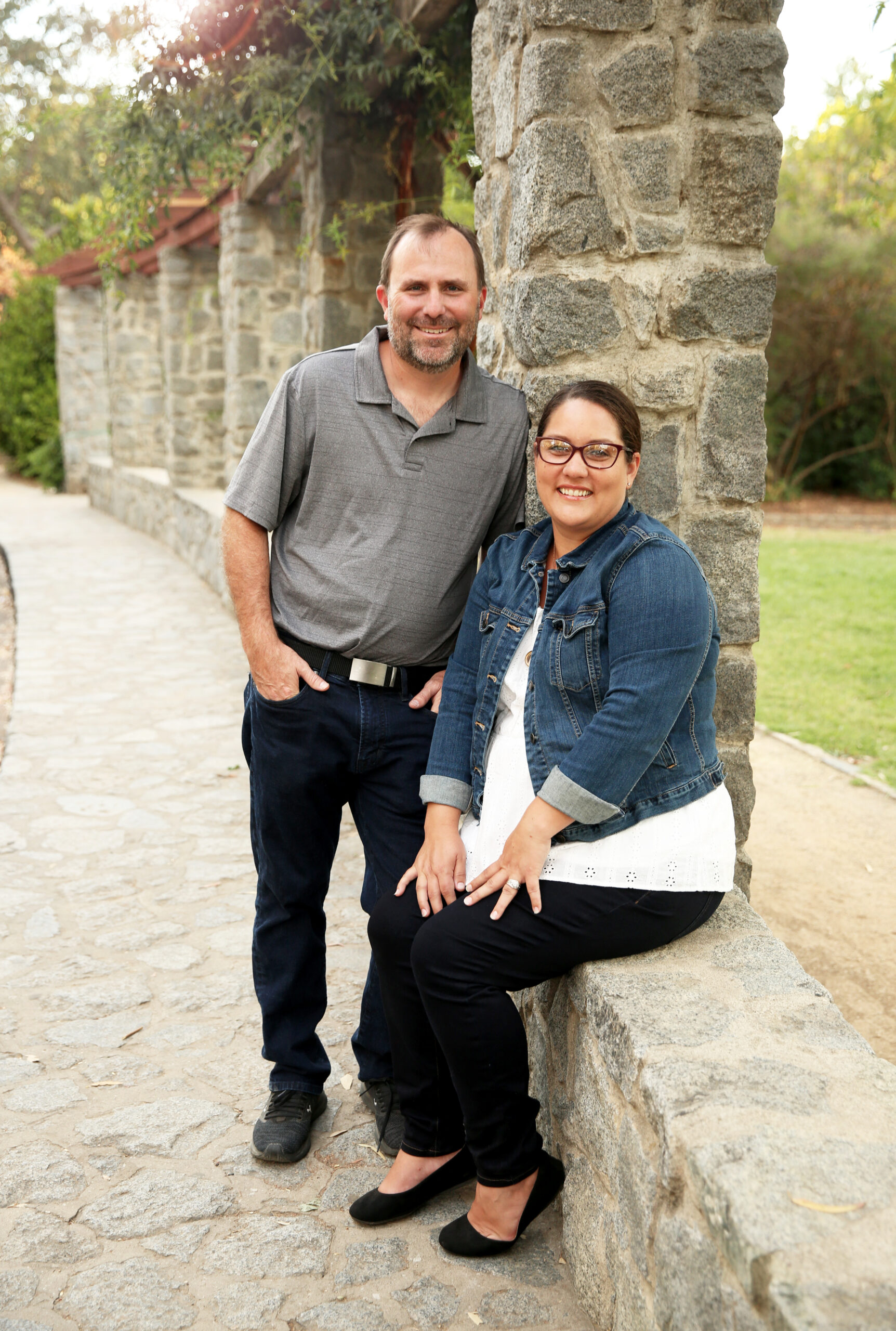 a message from Pastor Andrew about our Mission & Core Values
Mission: One Life at a Time. Core Values: Changing Lives, Healing Families and Reaching Nations.