RiverCity Church Elk Grove

Service Times:
Sunday's
9:00 AM
11:00 AM 
Tuesday's
6:30 PM
Elk grove Campus
9585 LAGUNA SPRINGS dr. Elk Grove Ca.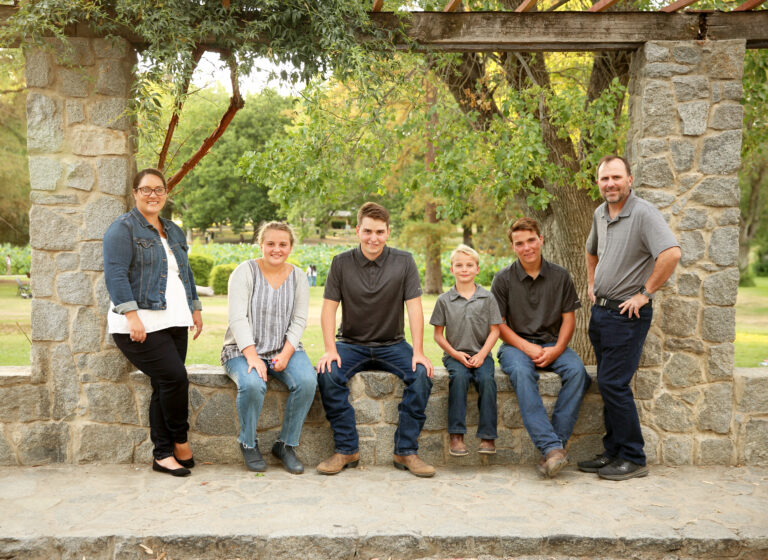 Pastor Andrew & Shawna Huson
Lead Pastor RiverCity Church
Pastor Andrew and Shawna have led RiverCity since 2010.  They have 4 children: Judah who is currently serving in the U.S. Navy,  Jarin a sophomore in high school whose passions include football and running media on Sunday mornings, Elsie who is passionate about all things Jesus and 9 year old Jaben the kid who loves to fish more then anybody they know.