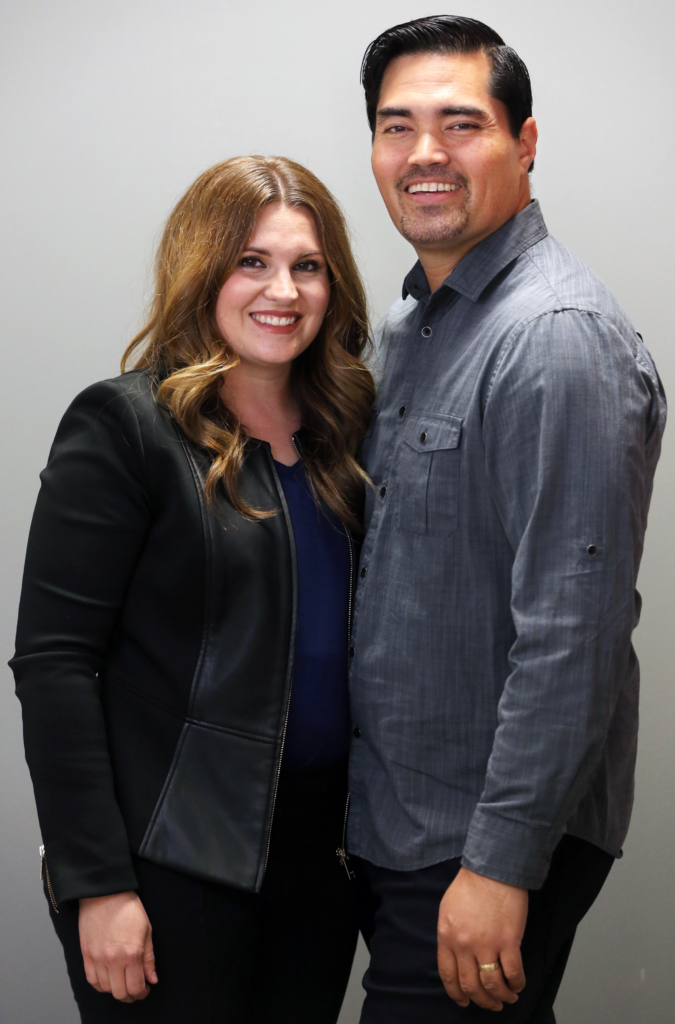 CURRENTLY MEETING
TUESDAY'S
@ 6:30 PM
6TH-12TH GRADE
Services located at  RiverCity Church Elk Grove Campus Sanctuary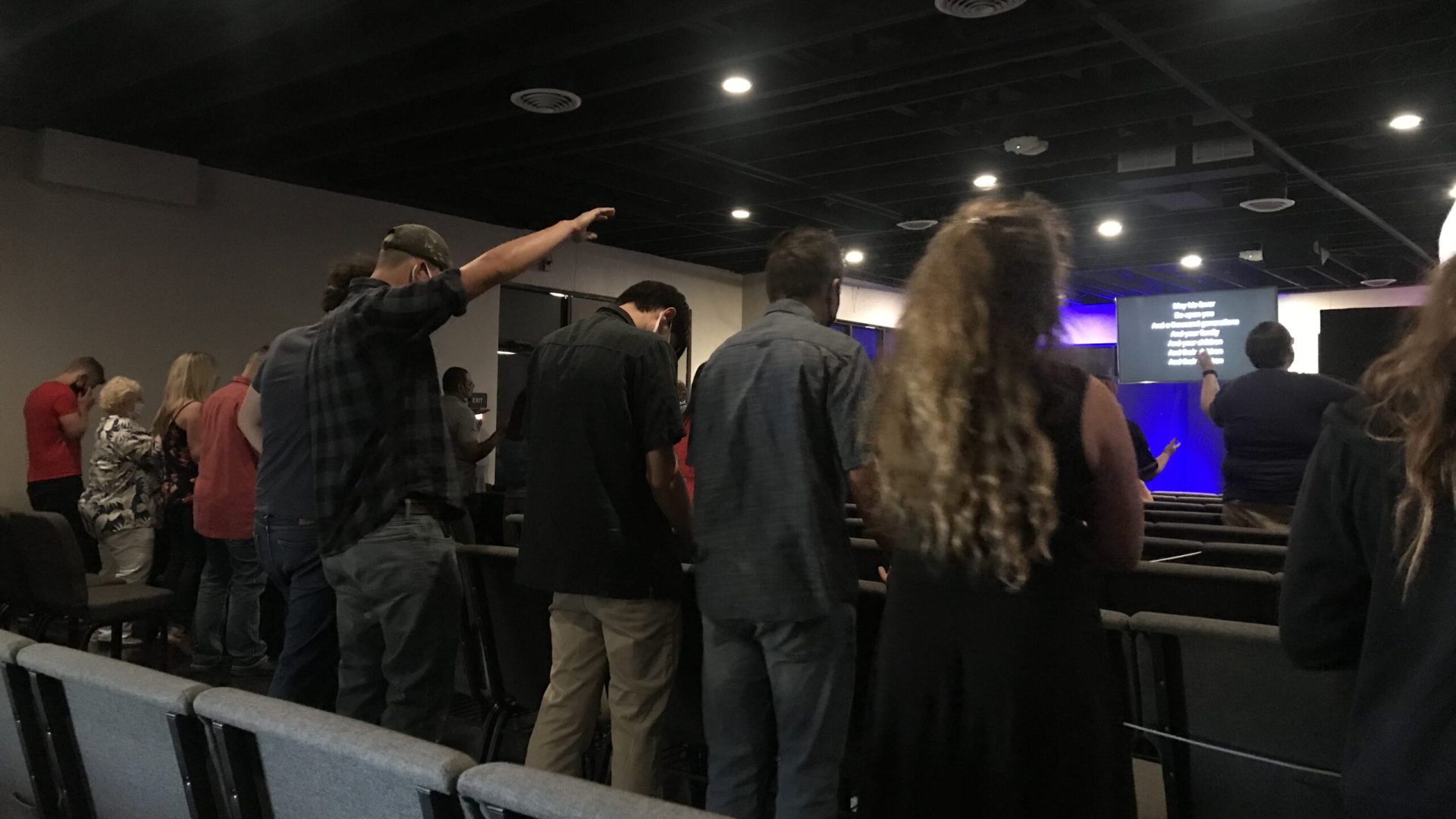 BOLD YOUTH SERVICES
Meeting Tuesday night at 6:30 PM
We gather in the sanctuary for our youth service. Bold Youth is a very welcoming environment where you can ask questions and build friendships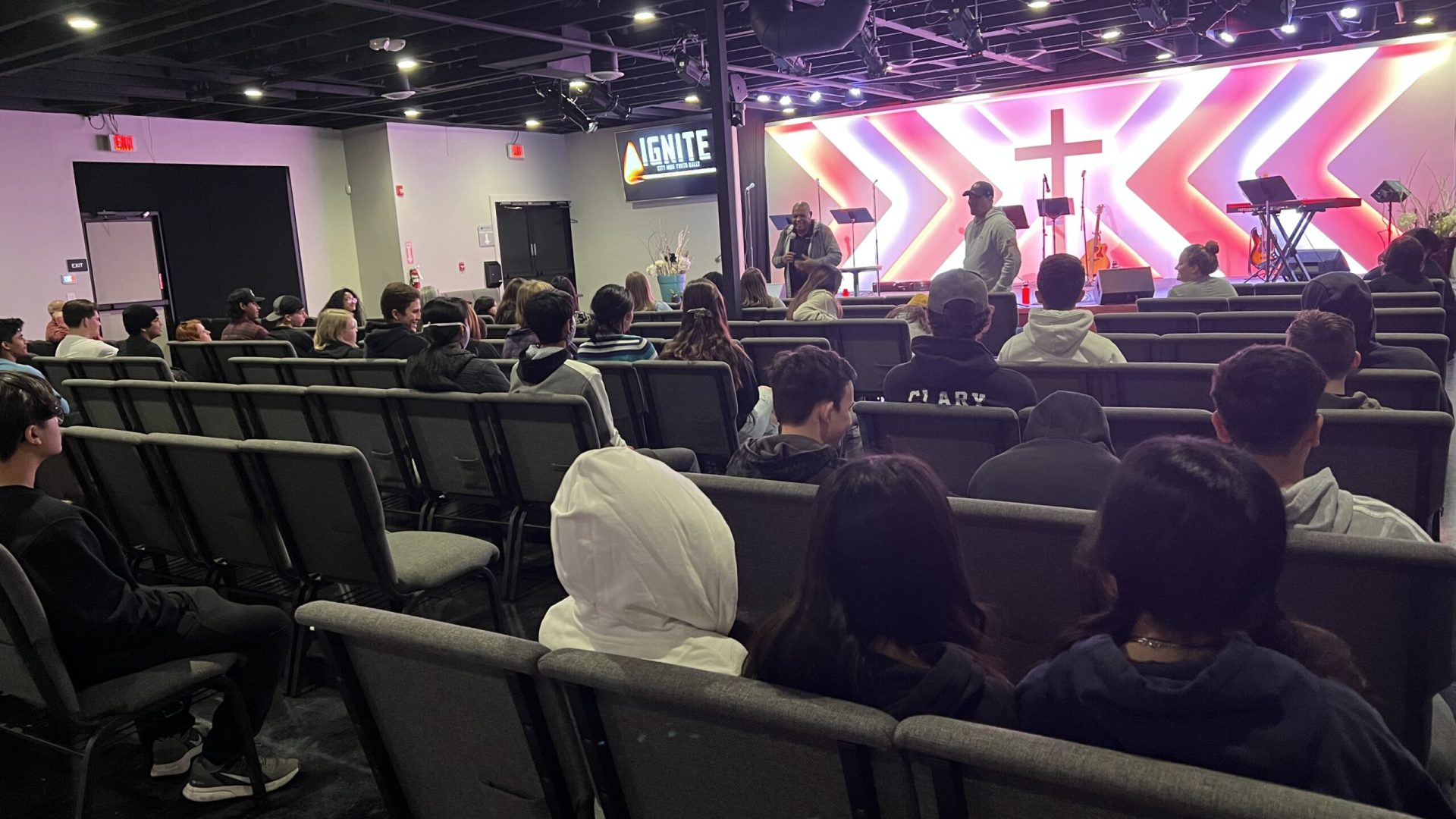 Gather Together
We gather in the sanctuary for our youth service. Our typical youth service consist of worship, sermon and games or activities to build community .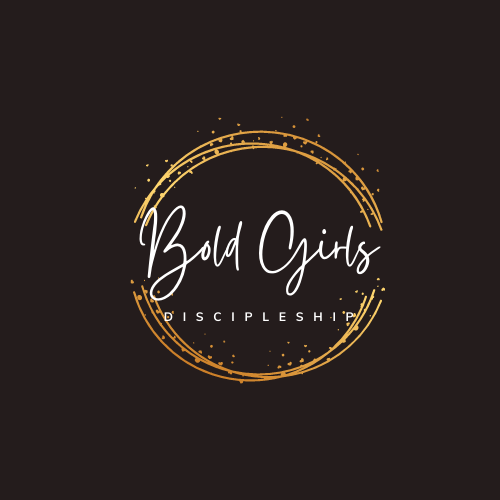 If you'd like your teenage girl (7th - 12th grade) to join our group, please contact Pastor Jaime Pierce at Jaime@rcceg.church or Amy Eddy @ info@rcceg.church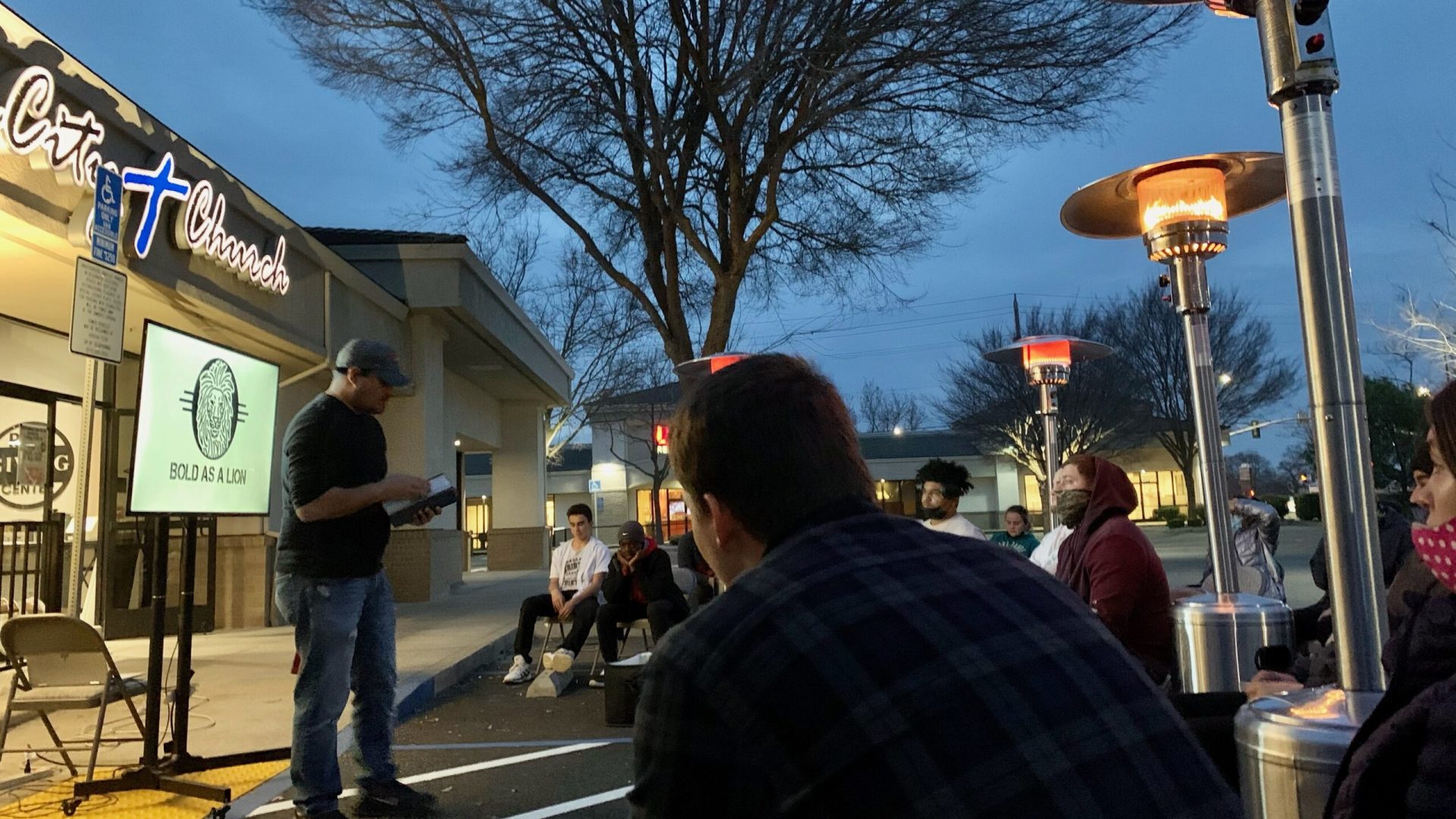 Youth Leadership team
If you are interested in joining the youth leadership team please connect with Pastor Jaime for more information.
Pastor Jaime and Estora Pierce
Pastor Jaime and Estora are seasoned youth ministers with many years of experience not only in ministry but as parents of a large family.
In addition to serving at RiverCity Church, Pastor Jaime also serves as a Regional Youth Director for The NCN Assemblies of God ministry team.
Pastor Jaime and Estora's wealth of experience, love for the Lord, and passion to see young people have a life changing encounter with the Lord makes Bold Youth a unique ministry in our community.