RiverCity Church has now expanded to Galt.
RiverCity Church is a great church located in Elk Grove with a history of quality family ministry and dynamic SUNDAY services.

Join us Sundays @ 10 AM
Want to join our volunteer team? 
Galt Campus
200 New Hope Rd. Galt, Ca.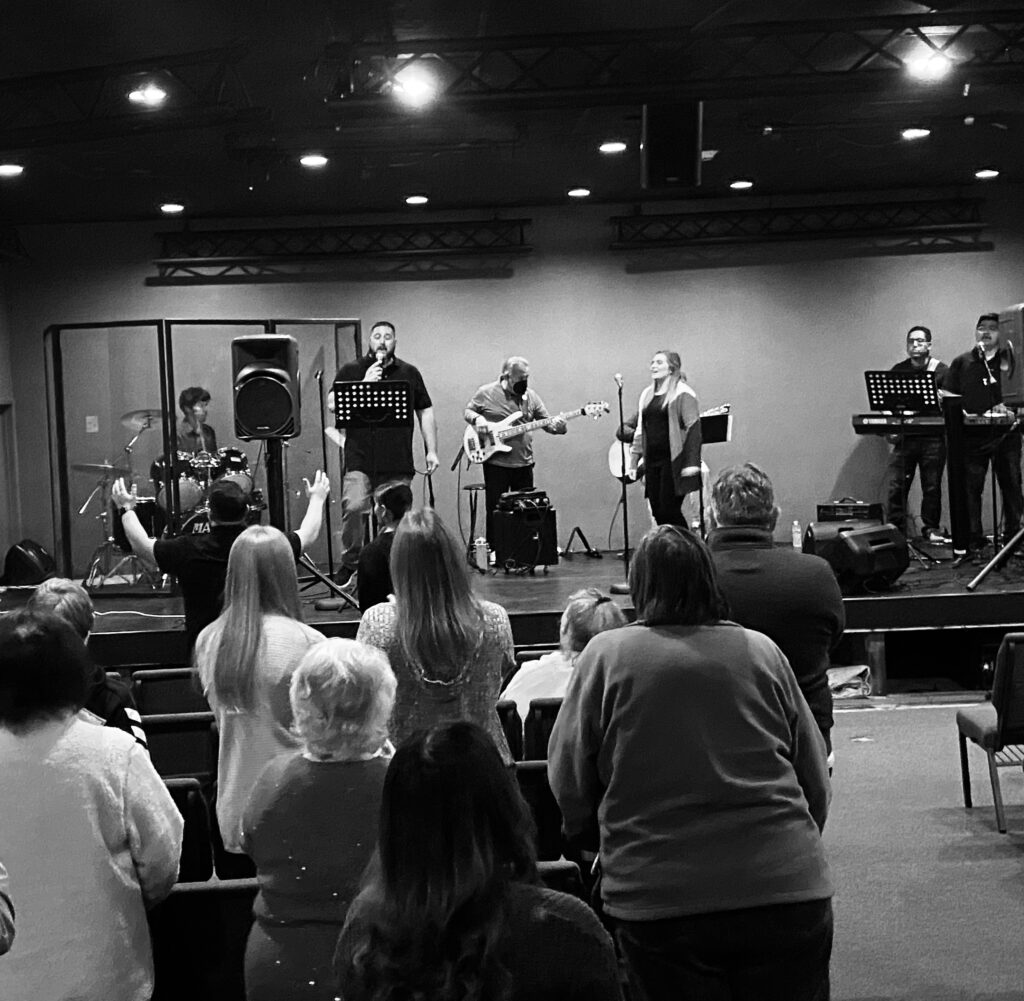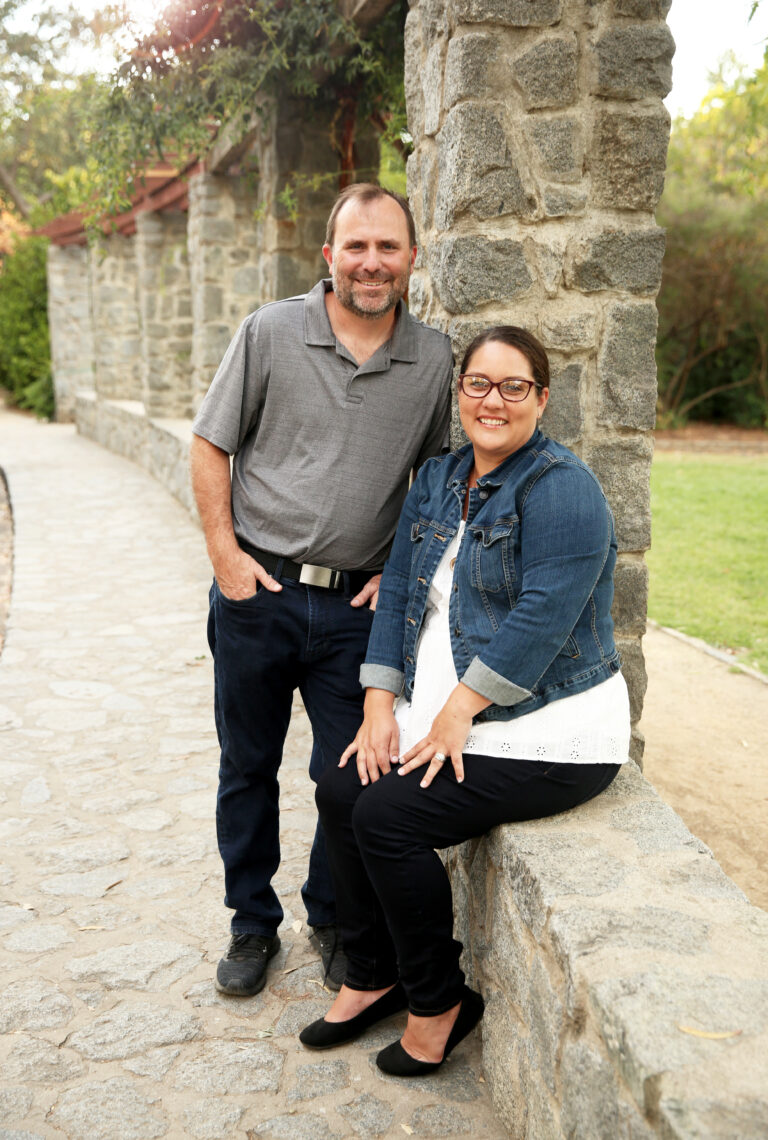 Pastor Andrew & Shawna Huson
Lead Pastor RiverCity Church
Pastor Andrew and Shawna have led RiverCity since 2010. They have 4 children: Judah who is currently serving in the U.S. Navy, Jarin is in 10th grade and loves football and running media on Sunday mornings, Elsie is passionate about all things Jesus and 9 year old Jaben the kid who loves to fish more then anybody they know.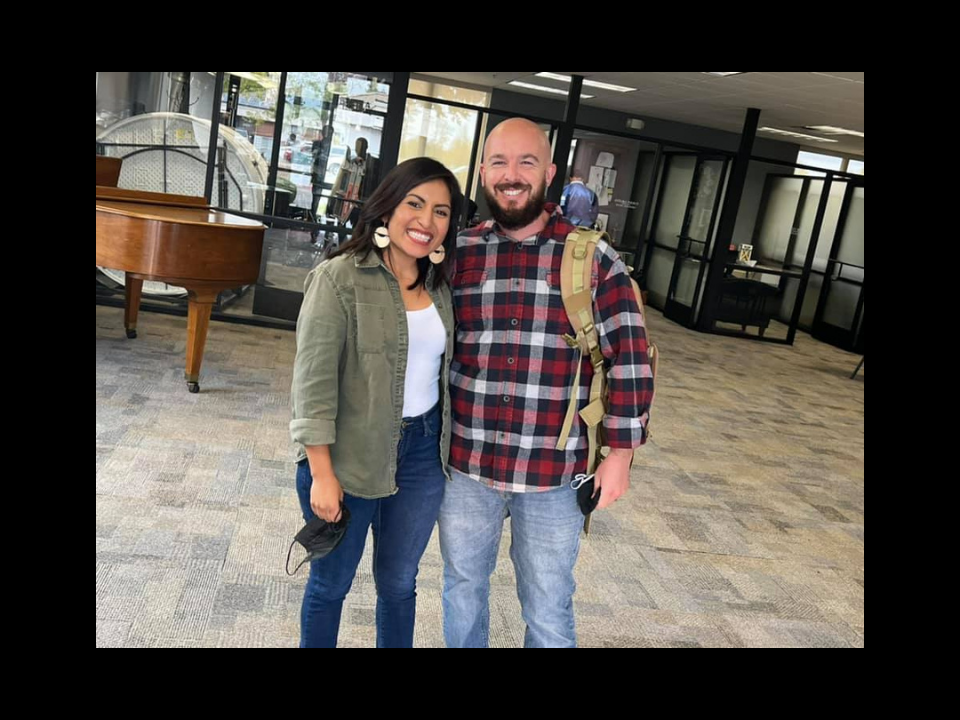 Pastor Branden and Veronica Heskett
Associate Pastor/ Galt Campus Pastor
Pastor Branden and Veronica  joined RiverCity's team in late 2021. Branden and Veronica have three children. Colt, Gunner, and Daisy.