RiverCity School of Ministry
If Licensing with the Assemblies of God is your goal, we will work with you to find an online platform to satisfy the educational requirements
Meeting 
Thursdays

9:30 AM-3:30 PM
biblical and leadership application
Our program is designed to not only give you a biblical foundation for leadership but help develop leadership skills and prinicipals in your life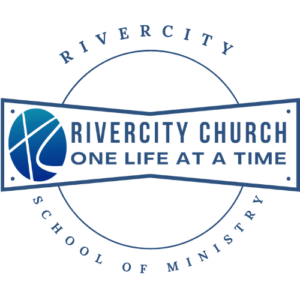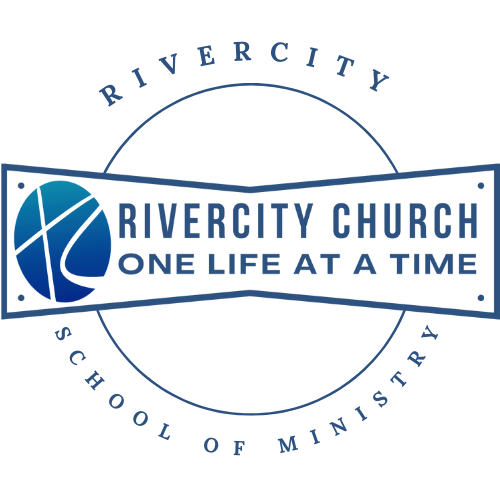 RiverCity School of Ministry
RiverCity School of Ministry exists to develop and train called individuals to operate in pastoral, chaplain, board, and director rolls within RCC network of churches.
To prepare the future or support current leaders to effectively minister in the unique landscape that is California churches.
To license those who desire ministerial credentials through partnership with educational institutions, assistance funding. organizational plans, peer support and accountability.